Get Ahead of the Holiday Rush: Early Bird Picks for Fabulous Gifts from Urban Outfitters!
In partnership with urban outfitters
Published october 21, 2023
Guess what? The holiday spirit has landed early this year, and it's spreading a contagious excitement! No, it's not a case of the jitters, but a wave of exceptionally smart preparation.
Picture this: while others are prepping their Halloween costumes, here we are, surfing through the virtual corridors of Urban Outfitters, cherry-picking the finest gifts!
Why plunge into the holiday frenzy when comfort, a mug of cocoa, and a treasure trove of handpicked gifts await right here? So, all aboard the sleigh, because we're about to journey through a realm of presents so spectacular, it might just be a challenge to part with them (remember, it's the season of giving!). Ready to become the holiday hero? Dive right in!
Now, let's unveil these curated gems! 
Medium Nylon Crescent Bag
Carry the moon, or at least a few essentials, in this celestial wonder.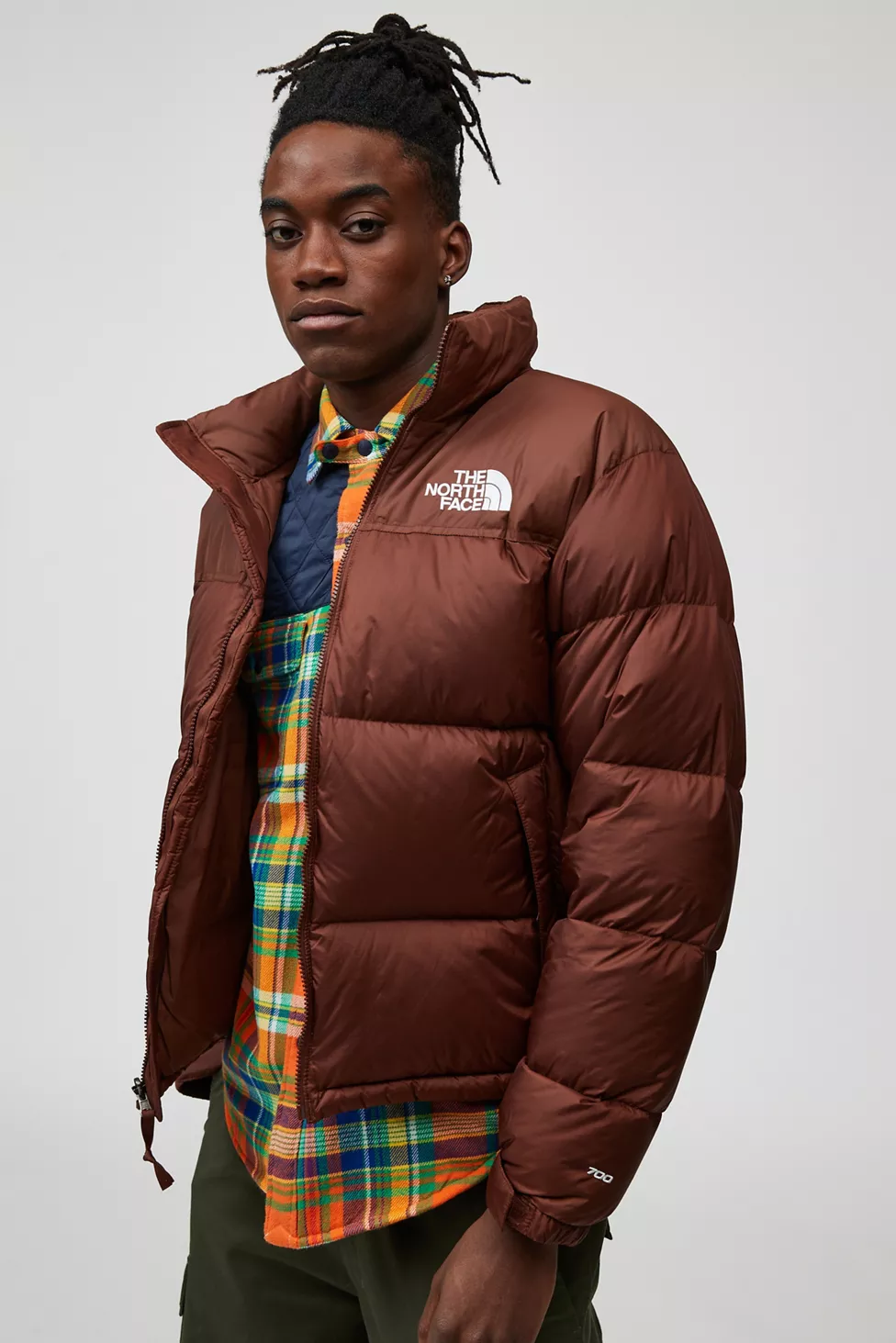 1996 Retro Nuptse Puffer Jacket
Winter's favorite fashion statement.
Boston Suede Embossed Corduroy Clog
Slide into a world where every step is a cozy hug for those feet.
Quencher 2.0 FlowState 40 oz Tumbler
Stay cool, stay hydrated, stay fabulous, all day long.
Because your legs deserve a party, even in slumberland.
Because your toes deserve a throne lined with clouds.
Evo Hybrid Instant Camera
Sometimes a pillow says best what's on your mind. Rest, with attitude.
Barbie: The Movie LPOLIVER BONAS
$20.00 $32.98   Limited Time Only
Spin back in time, and let's get the Barbie party started!
Mac Miller Piano Photo Tee
Wear your heart on your tee, and let the music play on.
Roll away the stress, and say hello to your skin's new BFF.
And there we have it! Gifts that aren't just things but a whole mood, ready to make this holiday season the most memorable yet. So, let's spread some cheer with gifts that are sure to make everyone's year! 🎁✨ 🎁✨