Be a part of the smart shopping revolution. We'll get your brand in front of over 4 million shoppers who are ready to check out.
Discover how Karma's AI and automation-based solutions enhance the entire
shopping journey, driving targeted traffic to your offers.
Capture purchase-ready shoppers by showcasing your hottest coupons
Gain full-funnel insights into buyer intent with every item saved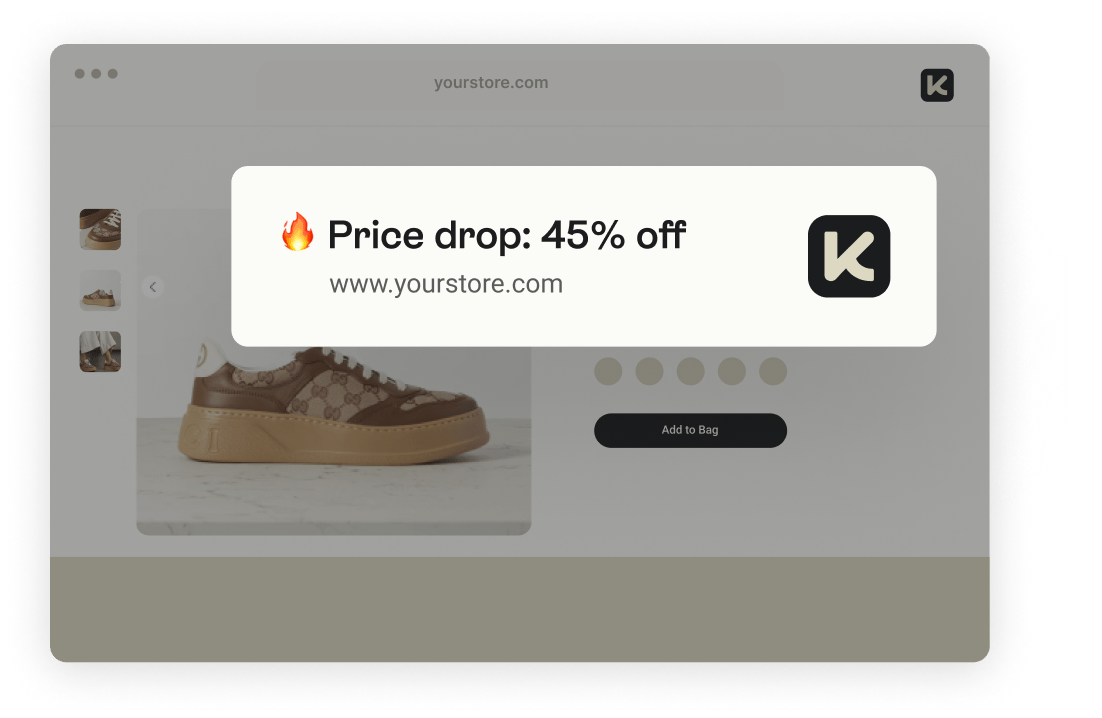 Boost cart engagement with our real-time item updates
Build customer loyalty with instant cash back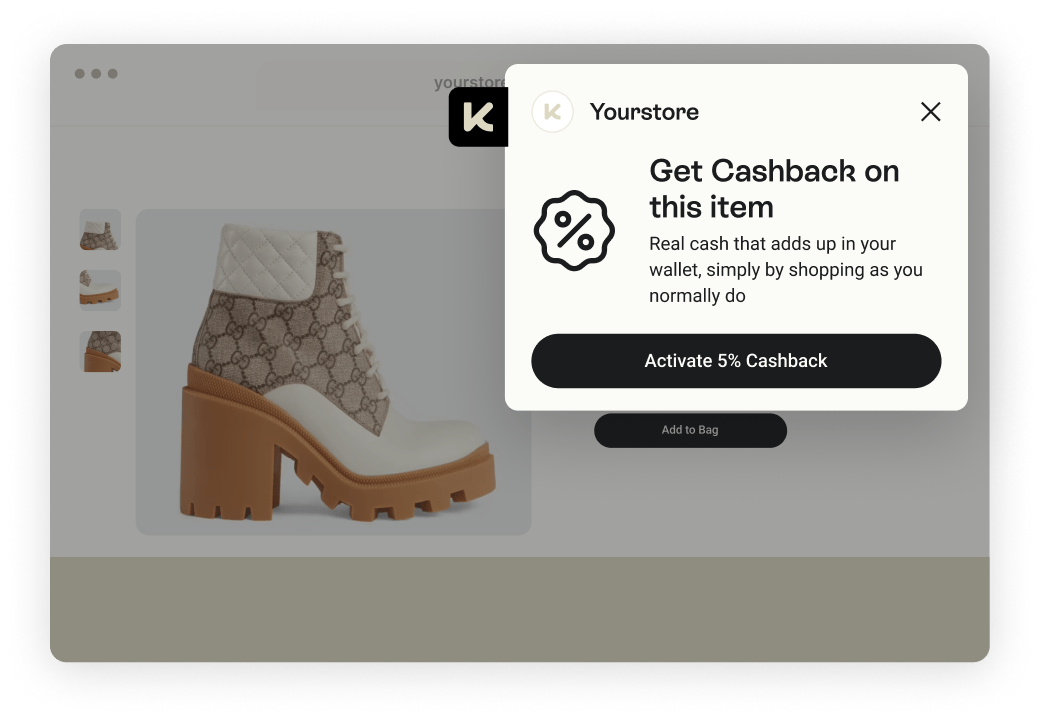 Leverage our performance-driven marketing solutions and make your mark on
shoppers with high intent to buy. Our cross-platform placements enable you to reach
users wherever they are.
Promote long-term growth through tailored campaigns within the Karma ecosystem.
Use Karma to plan
their next purchase
Use Karma to plan their next purchase
Reach new audiences through diverse campaigns tailored to your brand
Influencer collaborations
Team up with top influencers that best match your brand's identity.
Gain a new following from bespoke, content-rich campaigns.
Brand-focused newsletters
Let your offers shine in highly anticipated curated emails.
Drive traffic where you need it to go with our shoppable homepage placements
Drive traffic where you need it to go with our shoppable homepage placements
Flaunt your latest offerings with eye-catching visuals.
Highlight XX deals where it matters most.
Actively serve your promos so they can't be missed.
Create another touchpoint for your brand
Increase engagement and conversion rates through targeted push notifications on mobile and web.
Best Shopping App in Play Store. So easy to use. I have all my saved items at my favorite stores in one app! 👍🏻
A great extension! I've used it for years and it's great to be able to save lots of products in one place – it makes online shopping so much less stressful!
Coming from a person who does a TON of online shopping, I can honestly say that Karma is a shoppers best friend for many reasons…
Tap into a new source of qualified customers for your next campaign
Tell us a bit about your company's goals and we'll show you how together we can exceed them.