Prepare for the Ultimate Summer Frenzy: Amazon Unveils the 7 Most Sought-After Products!
The Sunny Shopping Chronicles: Amazon's Top 7 Bestsellers for a Sizzling Summer!
Greetings, shopaholics and summer enthusiasts! I've got some exciting news that'll make you want to grab your flip-flops and dance a happy jig. It's that time of the year when Amazon unveils its hottest, hippest, and most happening list of summer bestsellers. Oh, yes, my dear shopaholics, we're about to dive headfirst into a pool of summer goodies that will leave you wanting to order everything and anything under the sun (literally!). So, sit back, sip on a refreshing lemonade, and let's explore the sensational treasures that Amazon has in store for us this summer!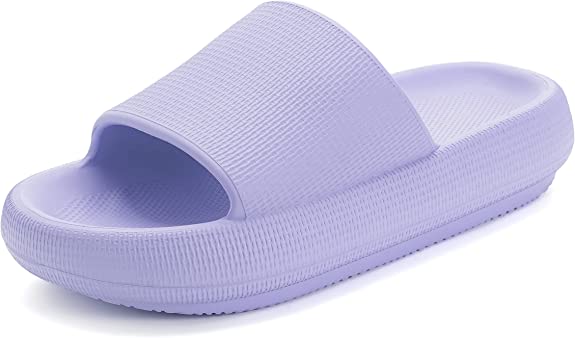 BRONAX Pillow Slippers For Women and Men
Step into cloud-like comfort with these viral pillow slides! Amazon's best-selling slippers offer plush cushioning, a little bounce, and easy cleaning. Available in various sizes and colors to suit your style. Get ready to treat your feet to pure bliss!

Lemon Eucalyptus Natural Mosquito Repellent

Bye-bye bug bites and chemical sprays! Try this refreshing, DEET-free lemon eucalyptus bug spray. It's non-sticky, effective against mosquitoes, and selling like crazy!
GoFloats American Eagle Party Tube
Celebrate summer with an inflatable bald eagle! This popular tube holds up to 500 pounds and inflates 10 times faster. Dive into fun faster!
SplashEZ 3-in-1 Splash Pad
Elevate summer fun for your kids with this 3-in-1 splash pad! It's a sprinkler, wading pool, and educational play area in one. Just connect the hose and enjoy a refreshing water spray for hot days.
Upgrade your beach game with the Dejaroo Mesh Beach Bag! It's waterproof, sand-friendly, and has multiple pockets for all your essentials. Choose from a variety of fun colors to match your style.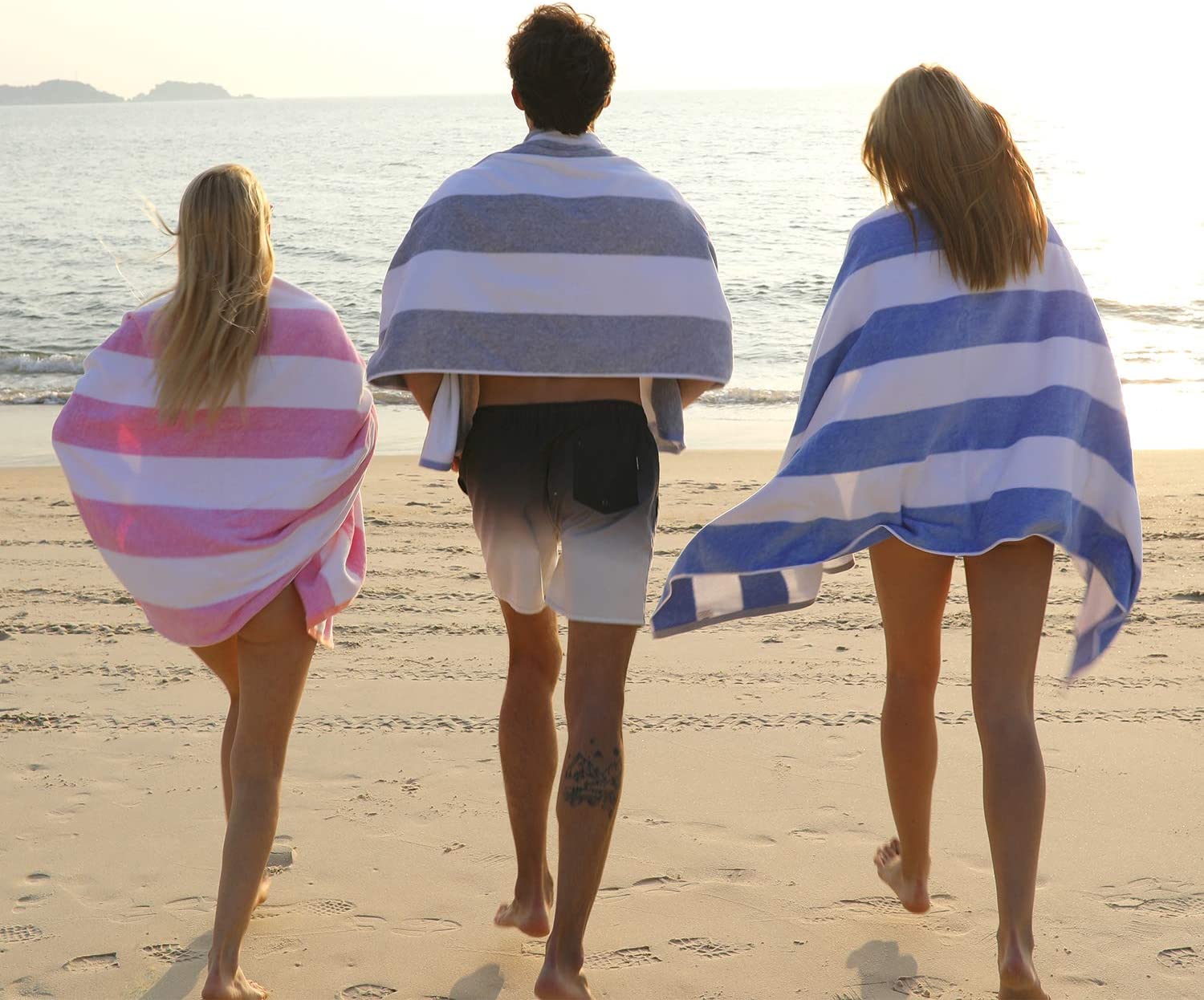 HENBAY Fluffy Oversized Beach Towel
Get beach-ready with classic cabana stripe towels! Choose from a range of colors, all 25% off. Perfect for your ultimate beach day.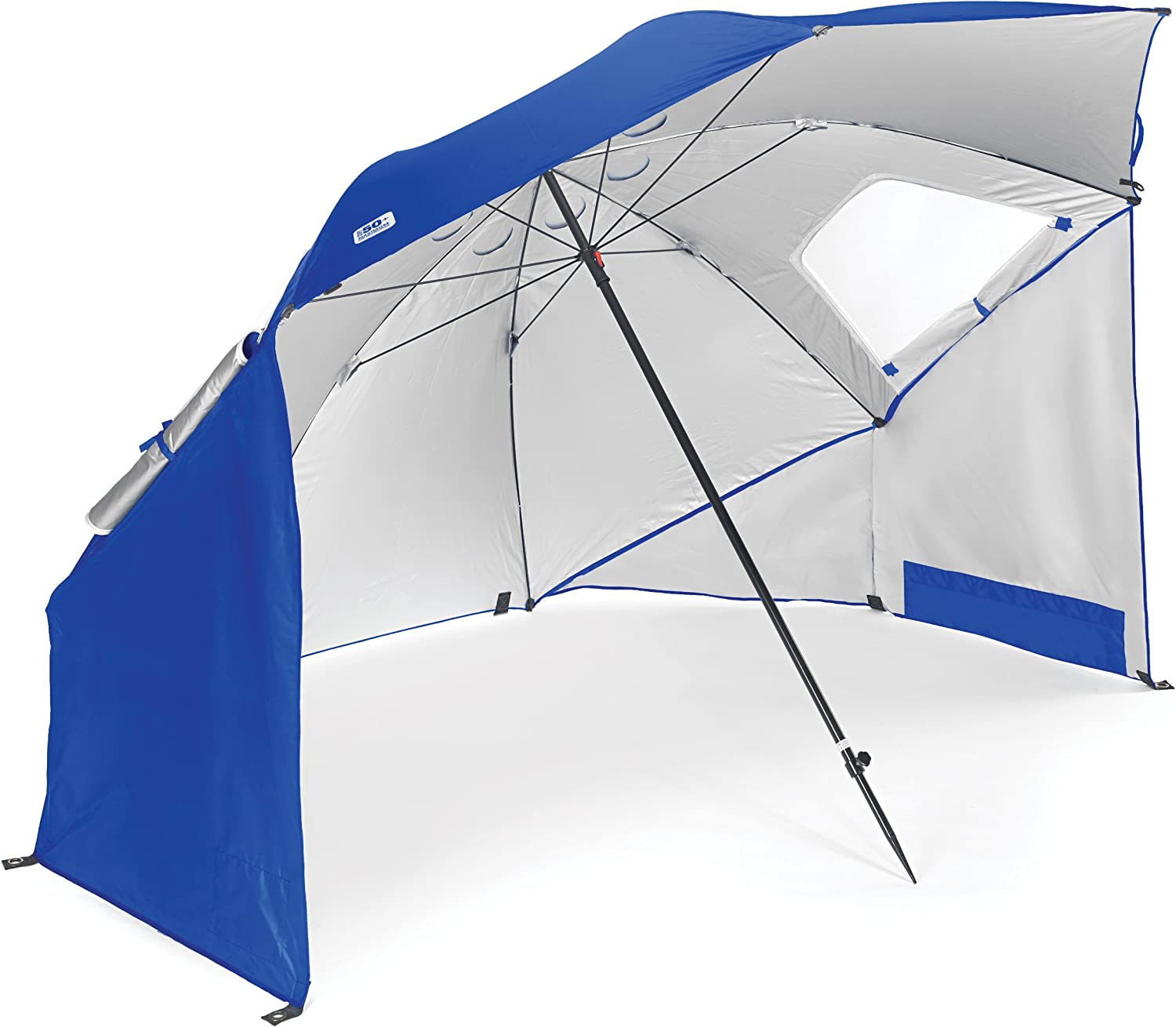 Sport-Brella Vented SPF 50+
Unleash your inner sun superhero with the Sport-Brella XL! It's here to save the day with its UPF 50+ superpowers, guarding your skin against those sneaky rays.