Insider Hacks: Uncovering 5 Walmart Shopping Secrets Known Only to Employees

1. Understand Your Local Store
Looking for ways to save money at Walmart? Here are some insider tips and tricks shared by former Walmart employees. These strategies will help you make the most of your shopping trips.
Each Walmart store operates independently. This means clearance sales and discounts can vary from store to store. Understanding the layout and operations of your local Walmart store can help you spot sales and discounts more easily. Also, Walmart may match prices from other stores or from Walmart.com. However, this depends on the store manager's discretion.
2. Shop Early and Look for Hidden Clearance
Shopping early in the morning can help you take advantage of price drops and special buys before they sell out. Also, Walmart has hidden clearance items that are not marked as such. You can find these by checking tags in the store or by using hashtags on Instagra
3. Consider Walmart's Generic Brand
Walmart's generic brand, Great Value, offers products that are often made in the same factories as name brands, but at a lower cost. This can be a great way to save money on everyday items.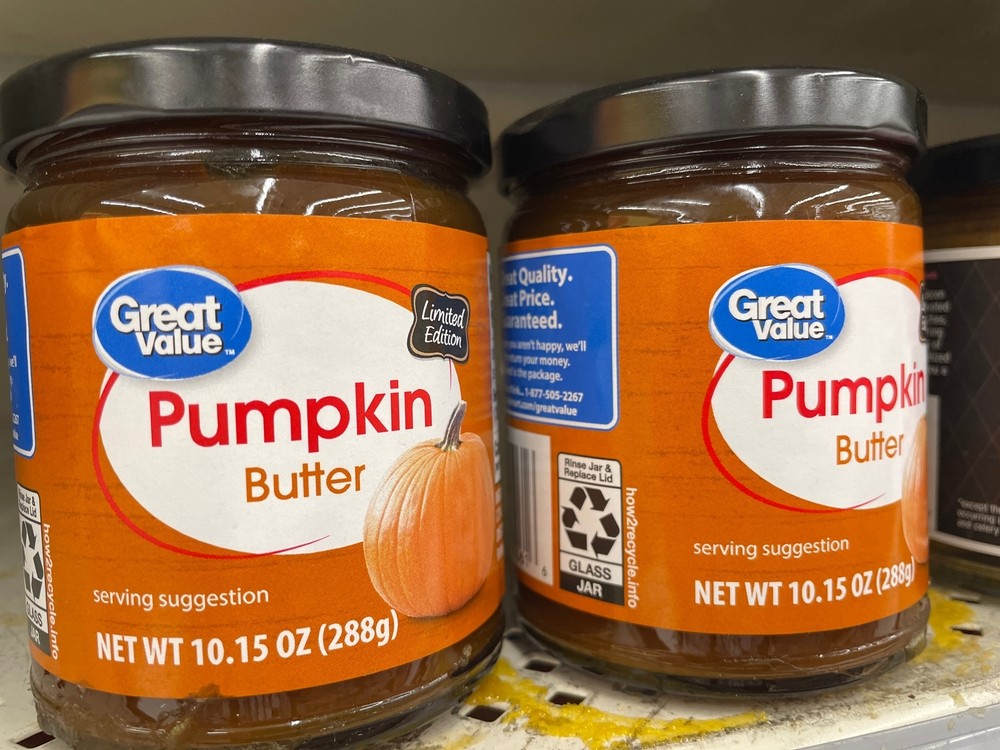 4. Take Advantage of Online Discounts and Discounted Gift Cards
Checking prices online and opting for in-store pickup can sometimes result in additional discounts. Also, purchasing discounted Walmart gift cards from sites like eBay or Raise.com can save you money on larger purchases.
5. Check Out Walmart's Party Supplies
If you're planning a party, Walmart offers party supplies at competitive prices, often cheaper than dollar stores. This can be a great way to save money on your next event.
In conclusion, these tips and tricks can help you save money at Walmart. So, next time you're planning a shopping trip, keep these strategies in mind. Happy shopping!
Don't have Karma yet?! what are you waiting for?
For the best Walmart savings, Add Karma to your desktop, or take it on the go using our app. Either way, your online shopping is about to get way better!