Red-Hot & Ready: Dive into FARFETCH's Seasonal Best
In partnership with farfetch
Published october 6, 2023
The hottest brands? The coolest pieces? Look no further — it's all happening on FARFETCH. As the leaves start turning those gorgeous autumn shades, everyone's buzzing about the next big thing in fashion. But with so many choices out there, where do you even start? No worries, we've dived deep into FARFETCH to bring you the absolute best picks for this season.
So, What's Everyone Raving About?
What is hot right now in fashion, like really hot? We've donned our style investigator hats to pinpoint the pieces that every fashion aficionado is either flaunting or fervently wishing for. Gucci's Mini Horsebit Quilted Shoulder Bag is undeniably the talk of the town, with its iconic design making waves across the fashion landscape. Prada's Wool Plaid Miniskirt is another piece that's flying off the shelves, redefining the essence of chic autumn wear. Miu Miu's Stivali Buckle Leather Boots? They're the footwear that everyone's feet are yearning for. And let's not forget Coperni's Logo Long Sleeve Top, which is setting a new standard for elegance.
Mini Horsebit quilted shoulder bag
Stivali buckle leather boots
Investment Pieces to Cherish
If you're on the hunt for that perfect investment piece, the kind that'll be a cherished member of your wardrobe family for years to come, look no further. Valentino Garavani's Rockstud Pumps are not just shoes; they're a statement, a timeless classic that'll never go out of style. Courrèges' Réédition Vinyl Miniskirt is another piece that's not just about the now but also the forever, with its bold design promising to turn heads for seasons to come. And for those who believe in the power of accessories, Alexander McQueen's Logo-Engraved Ear Cuff is the epitome of timeless elegance.
Reedition vinyl miniskirt
If you haven't noticed, red is THE color this season. We're talking a bold, fiery red that's been lighting up runways and street styles alike. From Acne Studios' Asymmetric Semi-Sheer Minidress to Dolce & Gabbana's Cherry-Print Bustier Top, this shade is dominating the fashion scene. Whether you're going all out with a head-to-toe red ensemble or just adding a pop of color, trust us, you can't go wrong with this hue.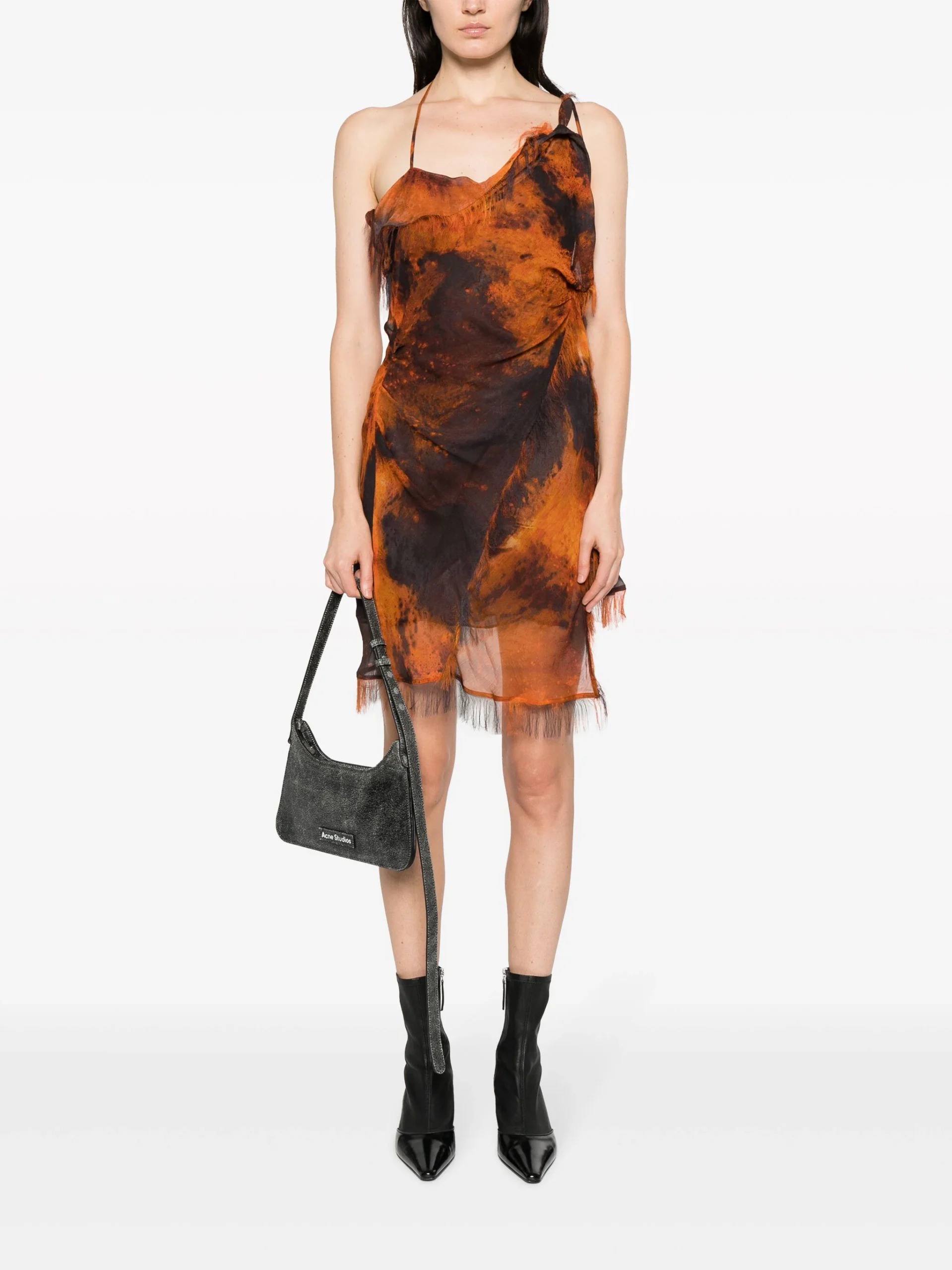 Asymmetric semi-sheer minidress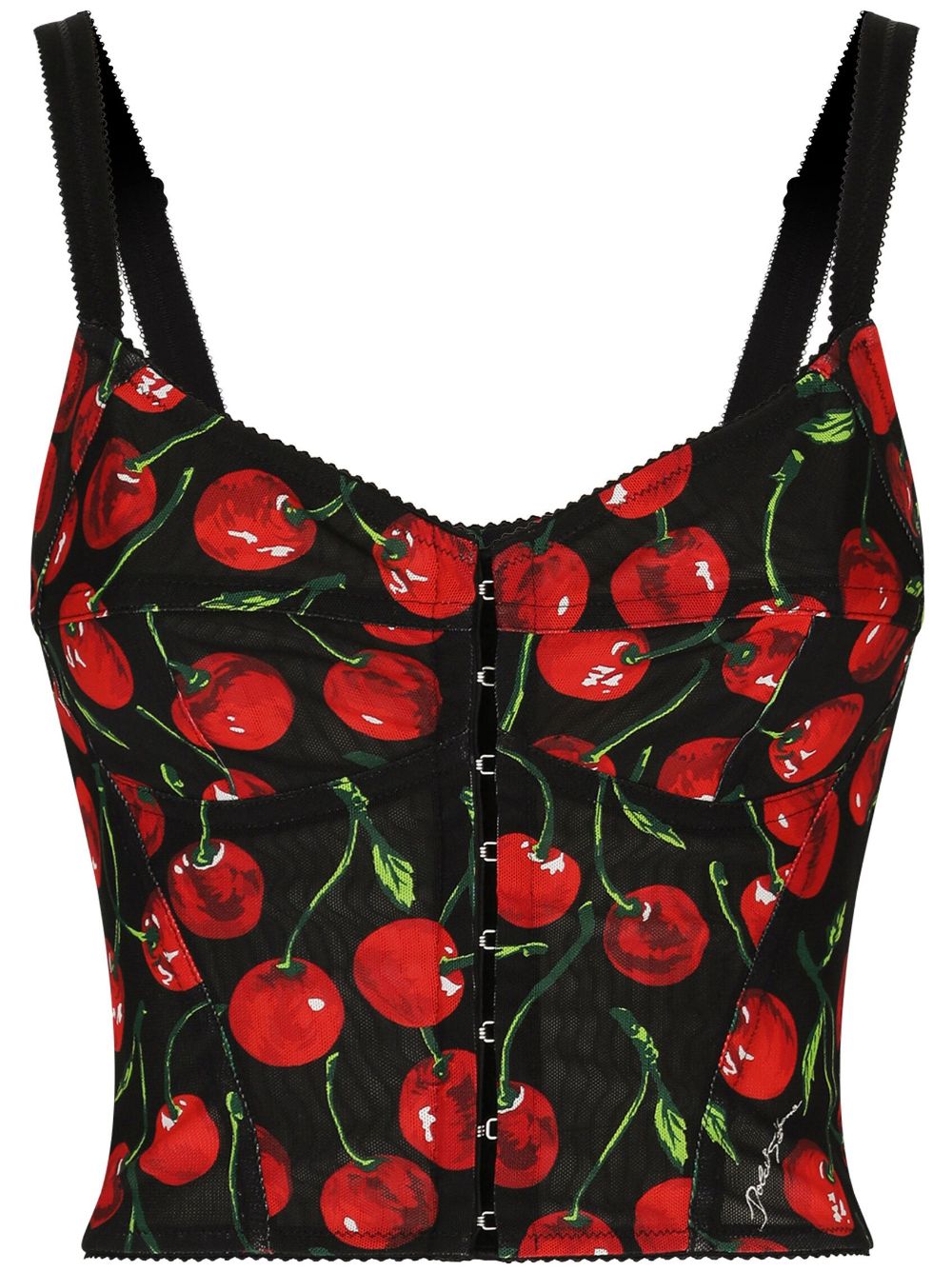 Stay tuned as we keep riding the fashion wave, bringing you the hottest picks from FARFETCH's treasure trove. And remember, fashion's all about having fun, so go on and rock your style!