The Ultimate Airport-Outfit Guide: 4 Brands Offering Comfy and Chic Choices
Published october 1, 2023
Airports are often the crossroads of style and comfort. With the hustle and bustle of travel, it's essential to wear something that allows ease of movement yet doesn't compromise on the fashion front. After all, you never know who you might bump into while waiting for your flight. Whether you're a frequent flyer or an occasional traveler, curating the perfect airport outfit can elevate your travel experience. Dive into our handpicked selections from top brands that seamlessly blend comfort with chic aesthetics, ensuring you're runway-ready, even if it's just the airport runway.
We're proud to collaborate with Alo Yoga, Oak and Luna, Urban Outfitters and G-Star to bring you these curated selections.
Alo Yoga: For the Active and Stylish
Whether you're heading to the gym or lounging at home, the Accolade Hoodie in Bone from Alo Yoga is your go-to. Its comfortable fit and stylish design make it a favorite among many.
7/8 High-Waist Airlift Legging – Espresso
Oak and Luna: Elegance Meets Simplicity
Elevate your earring game with the Classic Scalloped Hoop in Gold Vermeil from Oak and Luna. These hoops are a blend of classic design with a modern twist, making them a versatile choice for any occasion.
Classic Scalloped Hoop – Gold Vermeil
Another masterpiece from Oak and Luna, the Side Initial Necklace is a blend of style and simplicity. Its delicate design makes it a versatile piece, perfect for both day and night.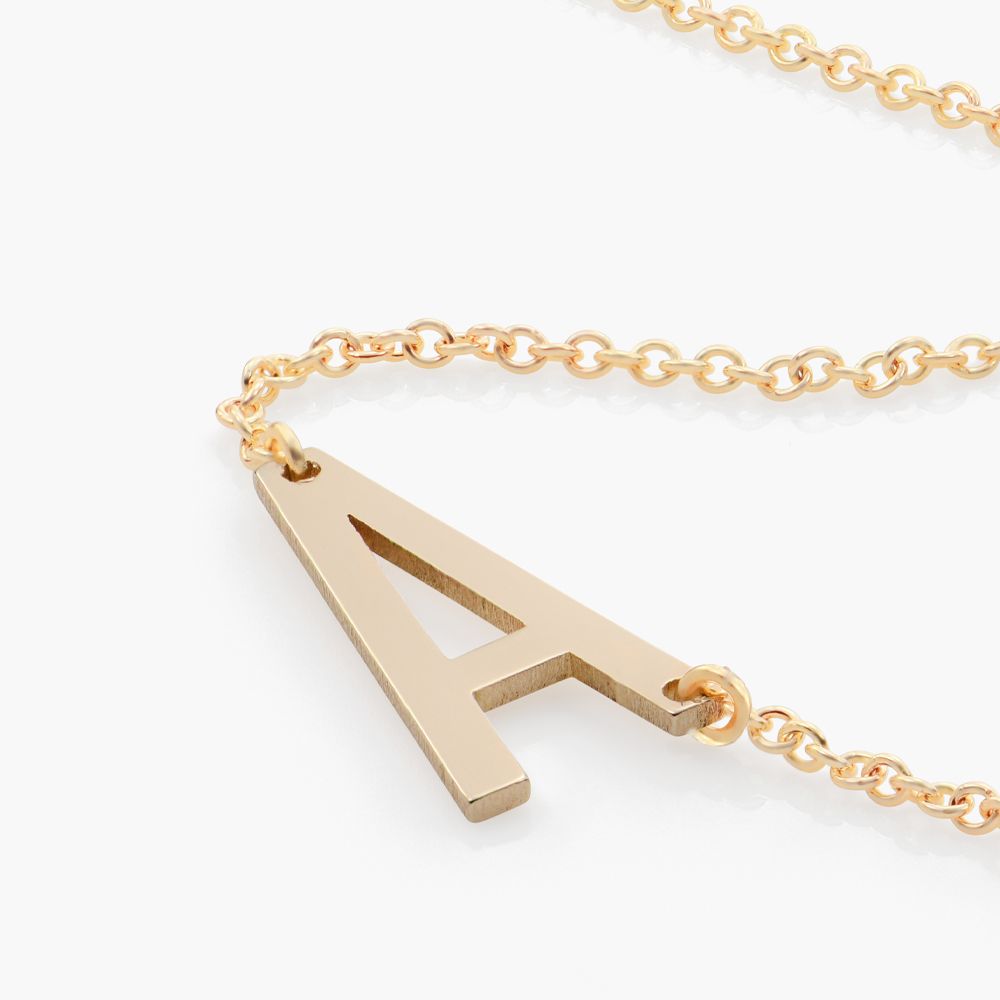 Side Initial Necklace – 14K Solid Gold
Urban Outfitters: Trendy and Timeless
Stay comfortable and stylish on the go with the Brenda Jogger Pant from Urban Outfitters. Perfect for those long flights or layovers, these joggers promise both comfort and a chic look.
Out From Under Brenda Jogger Pant
Channel your inner rockstar with the Nirvana Distressed T-Shirt Dress. A perfect blend of casual and cool, this dress is a must-have for those who like to make a statement without trying too hard.
Nirvana Distressed T-Shirt Dress
Experience comfort like never before with the G-Star Raw Jeans. Crafted with precision, these jeans are perfect for those who prioritize both style and comfort. 
Complete your denim look with the G-Star Jacket. Its sleek design and impeccable craftsmanship make it a must-have for every fashion-forward individual.
Dive into the world of fashion with these brands that promise quality, style, and comfort. Whether you're looking for jewelry, clothing, or activewear, these brands have got you covered. Happy shopping!